Saturday 12th March 2016
Gurkha Club Restaurant, Plumstead.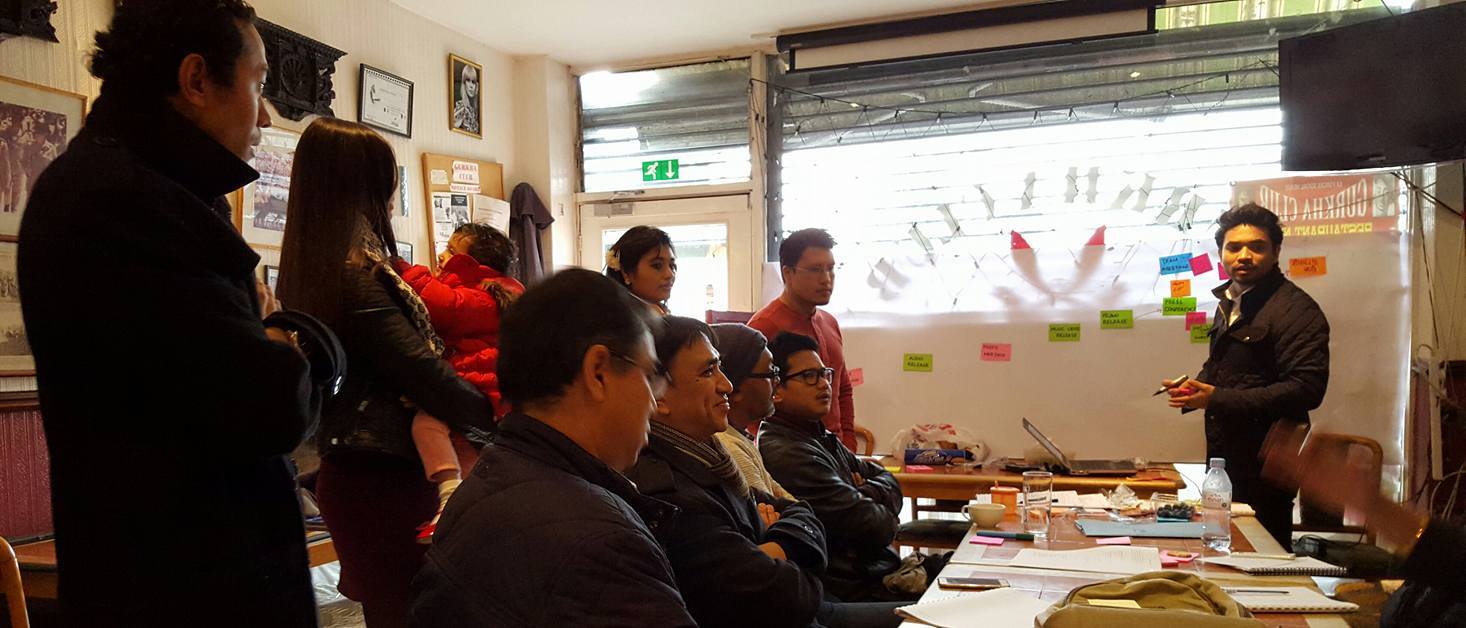 Pasa Puchah Guthi UK (PPGUK) held their kick-off meeting for a year-long project, Shankhardharyaa Baakha on Saturday 12th March at Gurkha Club Restaurant, Plumstead. The meeting was led by Project Lead and Vice President of PPGUK, Mr. Ojesh Singh and was attended by various members and branch representatives.
Shankhadharyaa Baakha or The Legend of Shankadhar will be Nepal's first animated feature film written and directed by Mr. Sanyukta Shrestha, Vice-President of PPGUK, Board of Trustees. The movie is a biopic on a lesser known character from more than a thousand years ago, Shakhadhar Sakhwa, who is credited with the initiation of Nepal Samvat. It is being produced by Mr. Shrestha under his 2007 banner yantrakala (The Machine Art), and presented to the world in association with PPGUK.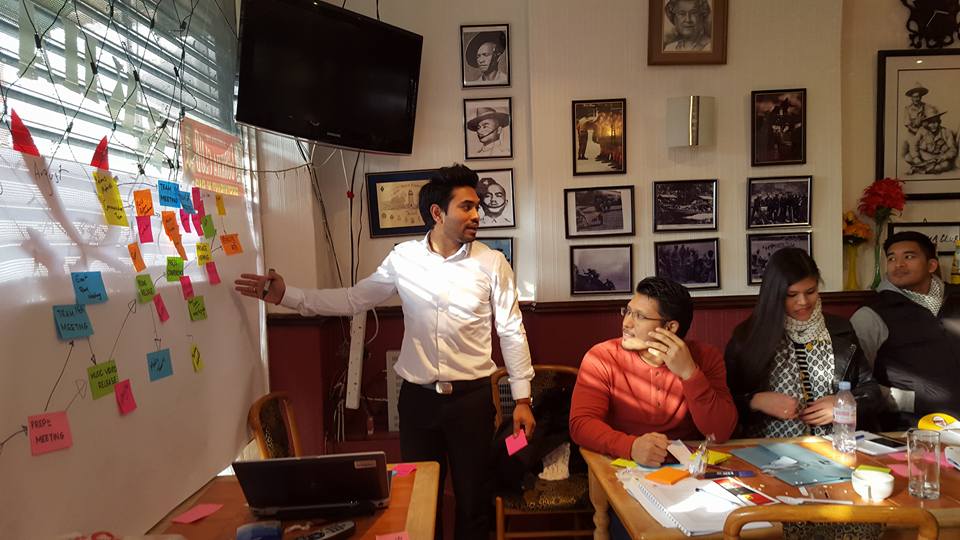 During the meeting, Mr. Singh spoke of his proposal, highlighting the key areas, dates and sub-teams to be working on this project. Not only are PPGUK aiming for a grand premiere of the film later in the year, but also for several key events and deliverables such as release of audio soundtrack and music video, leading up to the grand premiere.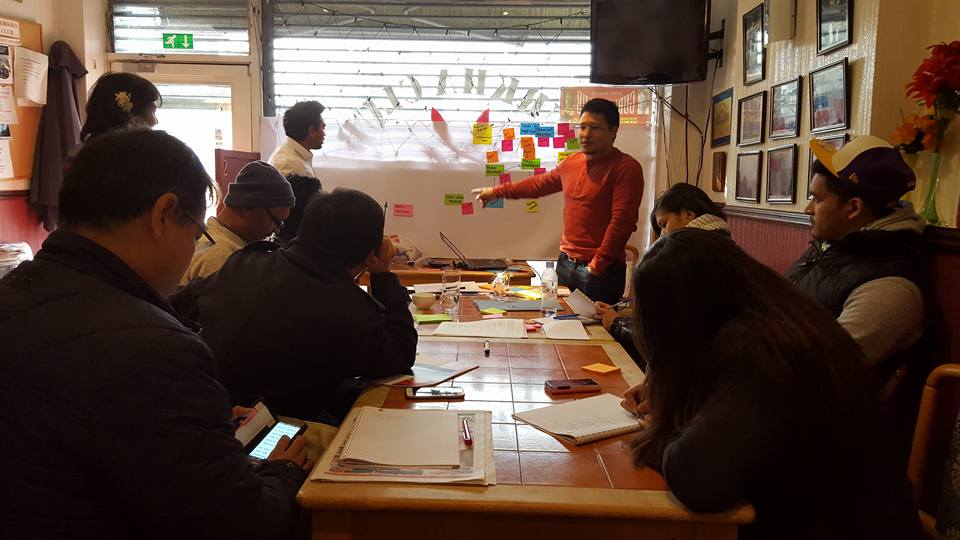 The film is expected to be released on the day of Nepal Samvat 1137 which will entail a private viewing at the Embassy of Nepal, London, and the grand premiere is expected to be screened around this time. Future plans for the project were also discussed such as the release of the DVD on Nepal Samvat 1138, and potential sequels to the film.